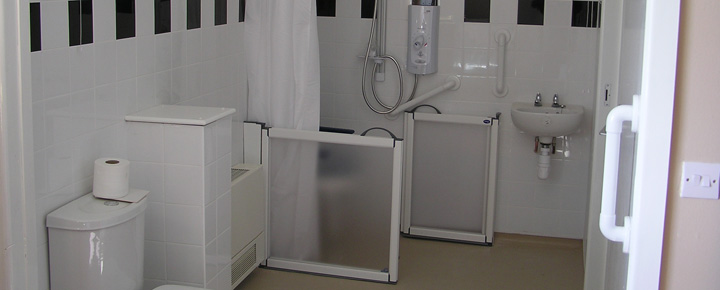 Wet Rooms North Devon
A wet room installation is a versatile option to replace or enhance an existing bathroom. It can be adapted for a small ensuite or a large luxury bathroom, upstairs or downstairs.
Skyline Construction provide expertise in wet room design and installation. We offer a complete service, covering all aspects of the installation from design to plumbing and all finishing - as we do with our other bathroom services.
All our work is carried out to highest quality standards and you can be confident of a stylish, luxurious, and characteristic wet room that is 100% waterproof and suitable for all the family.
Call us today on 01271 814132 for more information on creating your ideal wet room.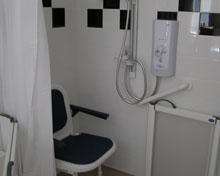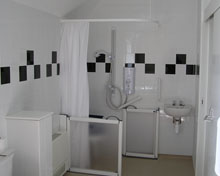 QUICK CONTACT