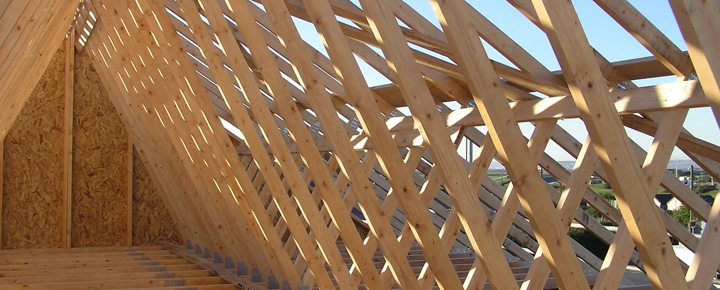 Disabled Access Bathrooms North Devon
Whatever your situation, Skyline Construction can design and install a bespoke disabled access bathroom to assist you in your day-to-day life.
Our customised bathroom designs can help you take back you independence, ensuring that your bathroom works for your individual needs and is a completely safe environment.
It goes without saying that your bathroom will also look fantastic too! All designs and installations are created to be practical for your specific needs, but no compromise is made on style as all our disabled access bathrooms have the same design and quality as our standard bathrooms.
Contact us today on 01271 814132 to discuss your specific needs and we can advise you on the options available.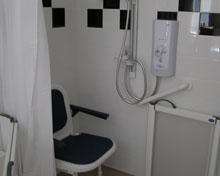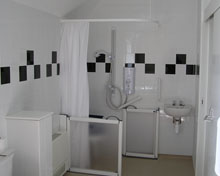 QUICK CONTACT