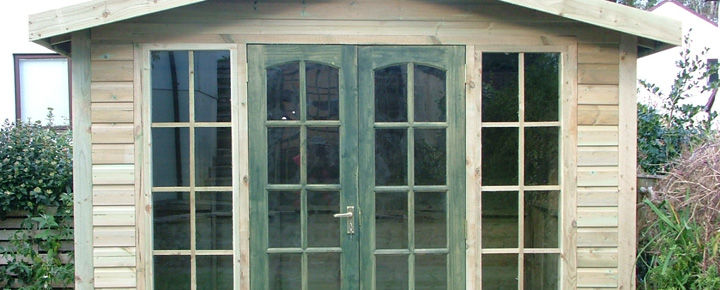 Summer Houses North Devon
Skyline Construction create practical, convenient, and beautiful summer houses. Whether you are looking for traditional, modern, or contemporary buildings, we can work with you to design your perfect outdoor room.
Our summer houses offer a flexible solution providing you with a summer space or a winter snug. You will want to use your garden room all year round as special insulation means it will stay cool in summer and warm in winter (making it more cost-effective to run too).
Skyline Construction take over all aspects of your summer house build, from initial consultation through to installation.
Contact us today on 01271 814132 for free advice on creating your ideal summer house which will enhance your garden and home.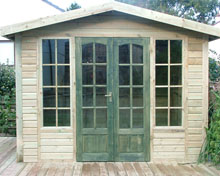 QUICK CONTACT