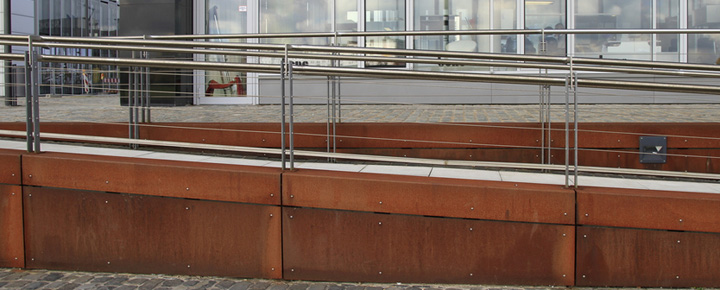 Disabled Access Ramps
Skyline Construction provide disability access ramps for indoor or outdoor locations. Our ramps are practical, reliable and are aesthetically pleasing to their surroundings. They are constructed using the appropriate materials and design specifications, and include safety handrails if they are legally required.
Whether you have a commercial or domestic need, Skyline Construction provide and build disabled access ramps for any building or structure ensuring the minimum disruption whilst work is in progress.
Contact us today on 01271 814132 to discuss your specific needs and we can advise you on the options available.


QUICK CONTACT