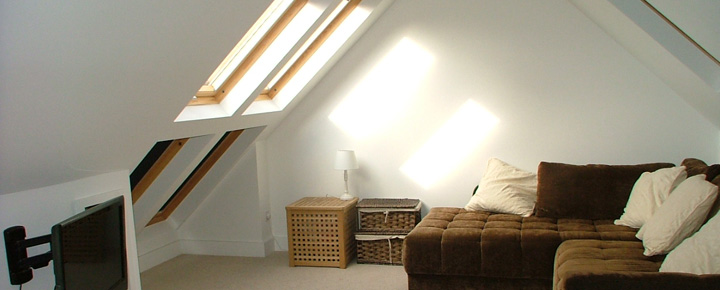 Loft Conversions North Devon
In the current economy it is not practical for families to move home when space requires.
Skyline Construction provide the ideal solution to lack of space by converting your loft area into an additional bedroom, en-suite bathroom, office/study, or a children's playroom.
Not only do loft conversions increase the space available and enhance the look of your home, but they also increase the value by turning unused space into a beautiful new room.
Skyline Construction are with you every step of the way from initial consultation, design/planning, and installation. We work with you to make certain that your loft conversion achieves your goal in design and functionality, and gives your home an additional living space to enhance its character.
Contact us today on 01271 814132 for free advice on creating your ideal loft conversion.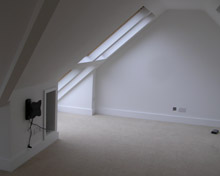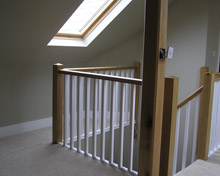 QUICK CONTACT