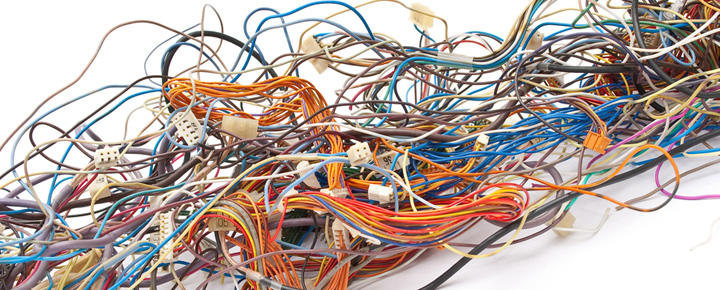 Electrical Re-Wires
Is your current electrical system about 10 years old? It may just require improving or at least checking. If it is over 30 years old, then it probably requires electrical rewiring to keep it safe to protect your premises, your valuables, and your family.
Skyline Construction offers a complete rewiring service for all types of domestic and commercial properties. We can advice on which type of installation you may require whether this is an installation of new cabling, the correct type of consumer unit for your premises, or electrical accessories.
All electrical works carried out by us are NICEIC Certificated where necessary and we can provide up-to-date safety earth bonding according to IEE Wiring Regulations.
Contact us today on 01271 814132 for more information or advice regarding your current electrics.


QUICK CONTACT