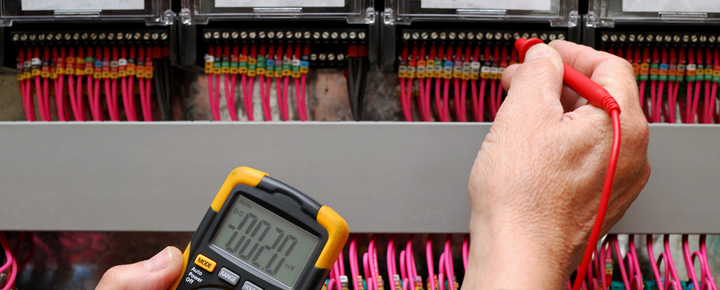 Electrical Testing
The following statistics were provided by the Electrical Safety Council:
Around 2.5 million people each year receive a mains voltage electric shock; 350,000 of them resulted in serious injury.
49% of homes in UK do not have adequate RCD (Residual Current Device) protection at the consumer unit.
Each year, about 43,000 house fires are caused by an electrical fault.
All electrics deteriorate due to a number of factors including damage, wear and tear, corrosion, excessive electrical loading, ageing or their environment.
Skyline Construction use the latest NICEIC software systems to provide you with an accurate, high quality, full colour and readable test report. We make it our responsibility to ensure that all electrics are safe, and will work with you to ensure you understand what actions are required to ensure safe compliance with electrical regulations.
We offer a full curative works quotation for all defaults that are discovered during testing. We can provide an on-the-spot repair service for smaller works, or a planned electrical maintenance package for larger works which would see the upgrading of your current electrics carried out over a period of time to suit your budget.
Contact us today on 01271 814132 for more information or advice regarding your current electrics.


QUICK CONTACT