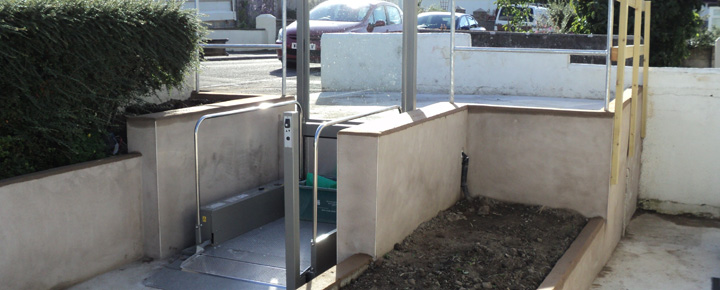 Disabled Lifts North Devon
Disabled lifts are the ideal way for individuals who are either confined to a wheelchair or recovering from surgery or a major illness, to reach upper floors. These innovative solutions can be installed in or outside many domestic or commercial buildings, and they provide individuals with convenient access to other levels.
Our disabled lifts come in a wide range of models and styles and can be installed either inside or outside.
Skyline Construction can provide a full planning and installing service including tailoring lifts to suit your individual needs.
Contact us today on 01271 814132 to discuss your specific needs and we can advise you on the options available.


QUICK CONTACT