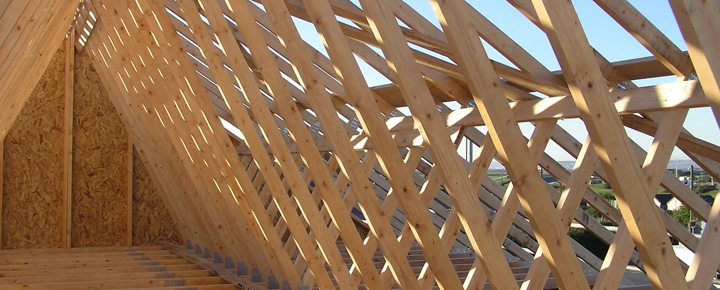 Roofing
Whether you are looking to repair a leaking roof, refurbish, or wish to undertake a complete rebuild of your roof, Skyline Construction can help.
Our highly trained team can professionally complete a wide range of roofing projects including slating, tiling, flat roofs, lead works, guttering, and sky lights for both domestic and commercial Clients across North Devon.
Contact us today on 01271 814132 for a free quote on any roofing work you require.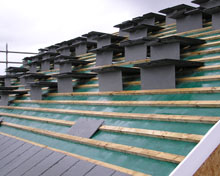 QUICK CONTACT